The Keep It Caro website is a Recipe and Lifestyle Blog site. Using the Keep It Caro website, you consent to the data practices described in this statement.
Collection of your Personal Information
To better provide you with products and services offered, Keep It Caro may collect personally identifiable information, such as your: First and last name and E-mail Address.
We collect billing and credit card information if you purchase Keep It Caro's products and services. This information is used to complete the purchase transaction. We do not collect any personal information about you unless you voluntarily provide it to us. However, you may be required to provide certain personal information to us when you elect to use certain products or services.
 
Keep It Caro collects and uses your personal information to operate and deliver your requested services. Keep It Caro may also use your personally identifiable information to inform you of other products or services available from Keep It Caro and its affiliates.

Sharing Information with Third Parties

Keep It Caro does not sell, rent or lease its customer lists to third parties.
Keep It Caro may contact you on behalf of external business partners about a particular offering that may interest you. In those cases, your unique personally identifiable information (e-mail, name, address, telephone number) is not transferred to the third party.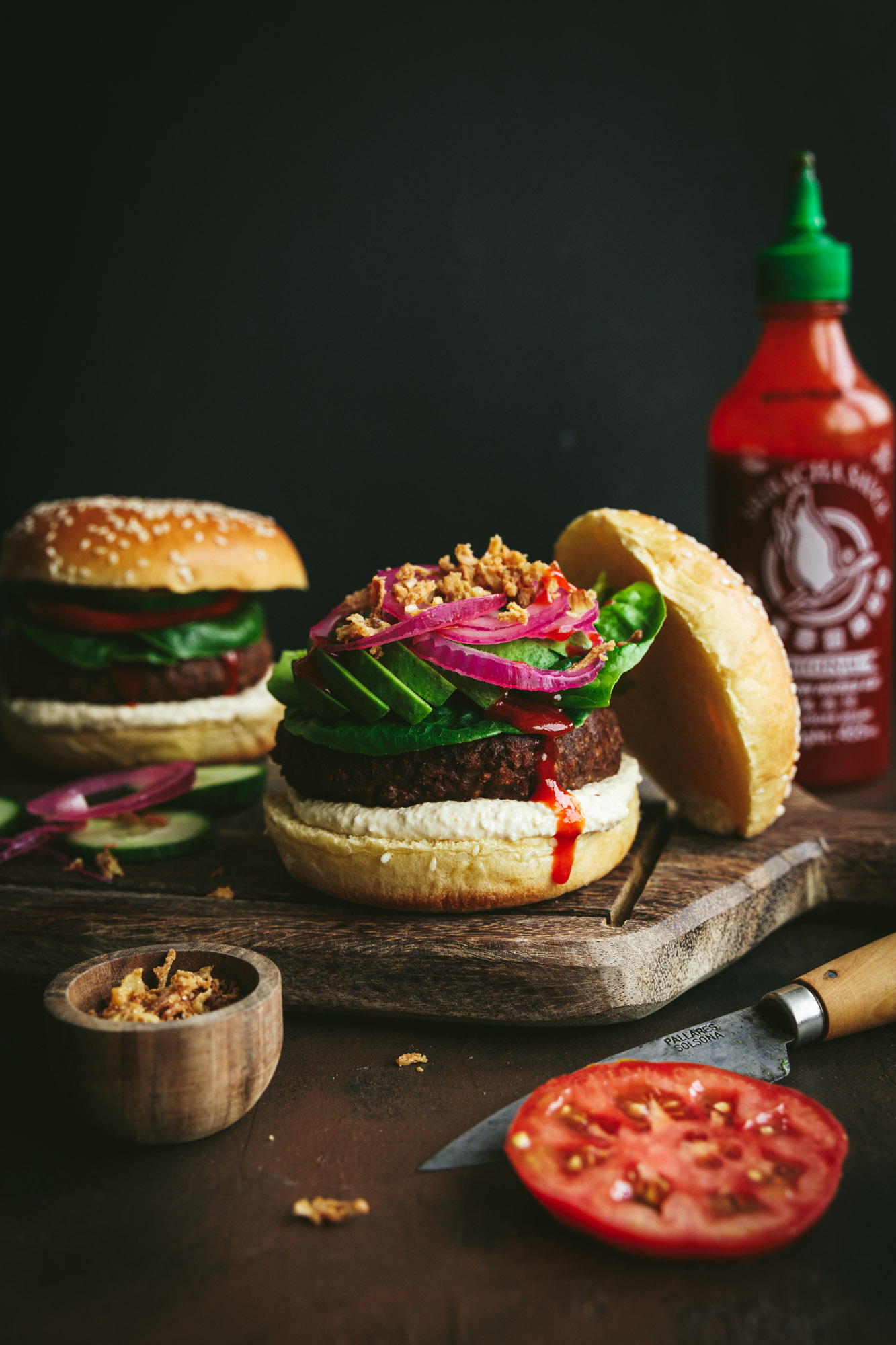 FOOD
PHOTOGRAPHY
SERVICES
Food photography for brands
Recipe creation and development for brands and health coaches.
Short video format for brands
Food story telling for brands and bloggers.
FOOD PHOTOGRAPHY SERVICE DETAILS
Food photography for brands, cookbooks, cafes, magazines and restaurants.

 

You can see examples of my food photography on my food photography portfolio page.
‍Recipe creation and development

 

for brands and health coaches in the food and wellness space.
Short video format for brands

 

looking to raise product awareness on social media.
Food story telling

 

that brings a brand's product to life and walks their audience through the cooking process and appropriate use of the product.
Ready to make your images pop?
If you think your brand would benefit from vibrant and professional food photos that focus on interesting textures, natural/artificial lighting and appealing food styling, I would love to hear from you.
Don't hesitate to get in touch by filling out my contact form. I'd love to hear from you!